design agency and concept-workshop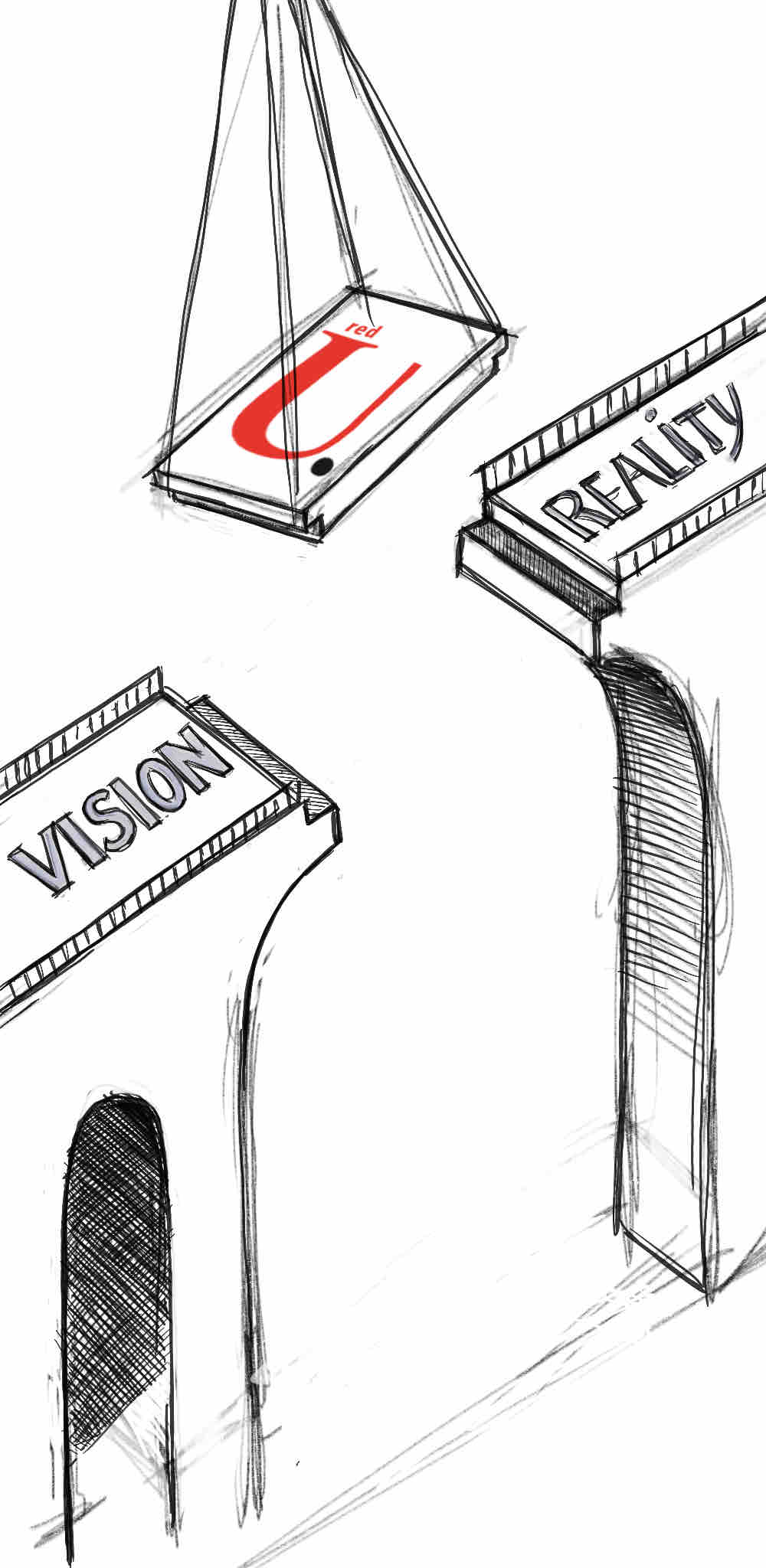 CONCEPT + CORE COMPETENCE
We as the red-U GmbH deliver a service which does not fit into the common picture in packaging business; we're not only a design agency nor are we a supplier, an engineering bureau nor a buying agency. We're situated right in the middle between these types of companies.
Since new things need a name we call ourselves concept-workshop. This illustrates that we are inventing concepts and bringing them to live, too. Our scope goes from the rough sketch up to prototypes fit-for-production.
Our core business is fibre packaging (corrugated cardboard, solid cardboard). But we don't limit ourselves to this and so e.g. the quarter-Euro-size load carrier 1.4 was designed by red-U, too.
Our clients are national and European.
Our name brings it to the point: Our logo, the single letter "U" in red, reads "red-U" and is the core of reduce | reduzieren | reduire. Our main task is to reduce without losing.
red-U creates concepts by innovating existing products or by reinventing products that manage to work with less:
less material usage
less elements
less handling effort
lower cost
We're taking care that reducing does not go along with losing functionality or design.
Our clients benefit from our independence so we're free in choice of material, printing methods or minimum quantities.
We know the business by heart – your advantage
If you want to obtain not only our design services but the whole product you can benefit from our network of cooperation producer.
We cooperate with both the big players and the smaller units; that gives us the free choice of printing methods and lot sizes.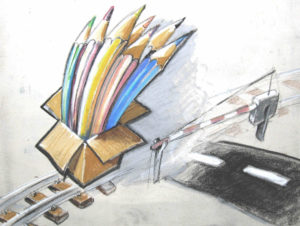 Four ways to save with

red-U
Effective concept: With our constructive know-how

red-U

invents solutions with less material than comparable products. If we save 25% of the material, it does not have to be produced, printed, die-cut, transported and in the end recycled.
Make it simple:

red-U

offers a 360 degree view, analysing the process from the beginning to the end. An affordable co-packing is very important for us.
Low-cost purchasing: We let different producers quote on clear specifications which offers a fair comparison.
Low lead time: You do not have to talk to the different producers because

red-U

does the briefing, design, development, tendering stage… you save substantially time.
Sandra Bohnenkamp
Back Office
Jan C. Feller
Founding member | CEO | Designer | +49 (0) 52 21.174 59-10
Silke Heidbreder
Display-Projectmanagement | +49 (0) 52 21.174 59-17
Patrick Kiel
Display-Projectmanagement | +49 (0) 52 21.174 59-13
Anja Lubzyk
Display-Projectmanagement | +49 (0) 52 21.174 59-15
Kathrin
Design and development
Frank Vorndamm
Commercial project manager – FSC coordinator | +49 (0) 52 21.174 59-18
Helene Willms
Design and development
red-U GmbH
Mindener Str. 183
32049 Herford
Phone +49 (0) 5221 – 17 45 90
Telefax +49 (0) 5221 – 17 45 929
konzeptwerkstatt(ät)red-u.de